Software Engineer
My transformative journey through the realm of software engineering and extensive experience in building innovative solutions that push the boundaries of technology.
Co-Founder & CEO
I'm a visionary, and I have founded and co-founded groundbreaking innovation and led with a strong entrepreneurial spirit as CEO.
tech Influencer
My insights and expertise in the world of tech have captivated thousands. With a strong online presence and a dedicated following on social media.
Akinolaakeem.com is the digital epicentre of my life's work and passion. I am Akinola Abdulakeem Akinade, a seasoned Software Engineer, a visionary entrepreneur with a keen eye for innovative solutions, and a fervent advocate for the transformative power of technology. My career has been marked by a series of successful ventures, each contributing significantly to the tech landscape and leaving an indelible impact on the lives of many.
One of my most notable achievements is co-founding Swiftspeed Appcreator, a groundbreaking web tool that has revolutionized the way we approach mobile app development. This platform has democratized the process of app creation, enabling individuals and businesses, regardless of their technical background, to create cross-platform mobile apps without any coding knowledge. It has been an incredibly rewarding experience to witness countless users bring their app ideas to life effortlessly, thus fostering a culture of innovation and creativity.
In addition to Swiftspeed Appcreator, I am the proud founder of aptLearn, an online educational platform that is reshaping the tech education landscape in Africa. aptLearn is more than just an educational platform; it's a movement aimed at bridging the digital skills gap by providing a wide array of courses in coding, project management, product design, data analysis, and technical writing. The platform is designed to empower individuals across Africa to acquire in-demand tech skills, thereby unlocking their full potential and opening doors to new opportunities.
My commitment to fostering education and creating opportunities in the tech industry extends beyond my entrepreneurial ventures. I have had the privilege of offering millions of scholarships, providing access to quality education for aspiring tech enthusiasts who otherwise might not have had the opportunity. This initiative has been instrumental in helping thousands of Africans acquire tech skills, a fact that fills me with immense pride.
In addition to my role as an entrepreneur and educator, I am actively engaged as a public speaker and tech influencer. I regularly share my insights and expertise with thousands of followers on various social media platforms, inspiring them to embrace the power of technology and to continually strive for excellence in their respective fields.
I invite you to join me on this personal journey of discovery, innovation, and empowerment. Here at akinolaakeem.com, you will find a treasure trove of knowledge, the latest tech trends, and invaluable insights that will inspire and transform your own tech journey. Together, we can unlock your potential, harness the power of technology, and shape a brighter future in the ever-evolving digital world.
Welcome to akinolaakeem.com, a place where innovation meets influence, and where we can embark on a tech-driven revolution together. This is more than just a website; it's a community, a learning hub, and a launchpad for your tech aspirations. Let's shape the future together.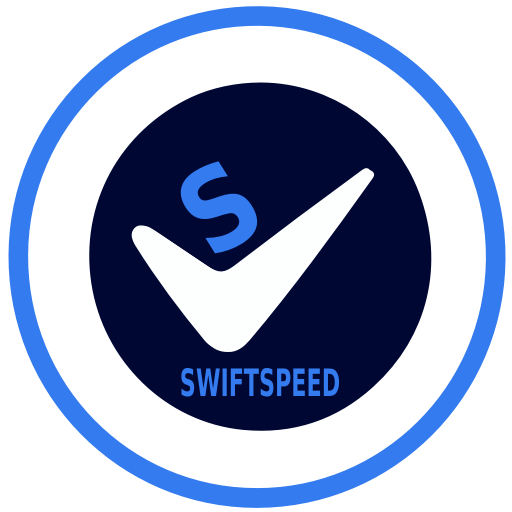 Ssu-Technology Limited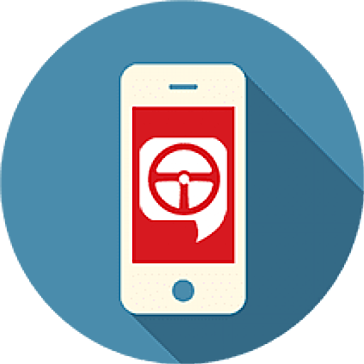 Swiftspeed Appcreator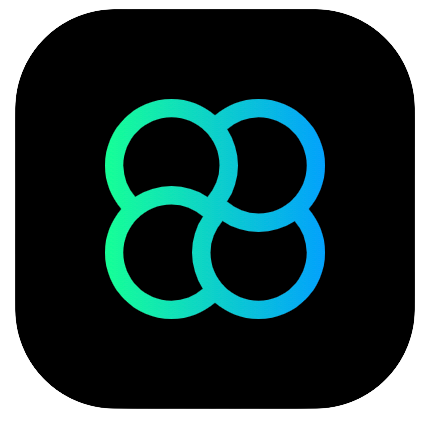 Appbuilder24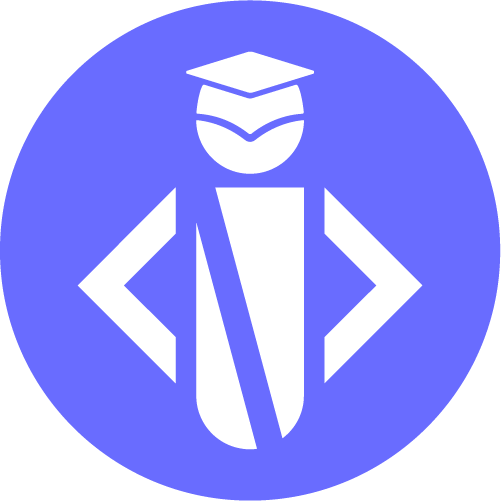 aptLearn